Financial Tools & Resources
Financial tools are a very useful way to make sure your taxes and finances stay in check. Here's some that may be able to help you out!
We Are Always Here to Help, but We've Also Created a Bunch of Tools For You to Manage Your Finances On Your Own!
At Kent, Parker & Associates, we want to help you manage your finances in the best way possible. That's why we've put together a bunch of helpful tools and calculators for you to use on your own. We're always here if you need us, but these tools can give you a head start in getting your finances under control!
Resources & Calculators
Useful Resources for Financial Management & Forecasting
Use this tool to find out how your personal tax situation will change if you choose different amounts for federal income tax withholding. You can also see what kind of refund, take-home pay or taxes due are expected after making adjustments based on the current year's rates and any previous years that have been filed with the IRS by using it!
The 401k Calculator can help you determine how much money you need to save in order to reach your retirement goals. It takes into account factors such as current age, expected lifespan, contribution rate, and projected investment return.
This retirement planner is a great way to help you plan for your future. It will allow the user not only set goals, but also generate personalized reports on how much money they need in order live comfortably during their post-career life!
The IRS offers a refund status check tool on its website so taxpayers can see the progress of their refunds. The tool is free to use and available online 24/7.
Pay My Bill
Click here to pay your bill.  
You have the option to pay via Credit Card, Paypal, or Venmo.
Social Security
Learn how the Social Security Administration can help with your retirement, medicare, disability, survivorship and other benefit questions.

Click here: Social Security Website
The Internal Revenue Service
Downloadable tax forms and publications as well as a lot of great tax advice.
Click here:  IRS Website
U.S. Small Business Administration
You don't need an MBA to use the SBA. This site outlines everything in plain English. The SBA site contains a wealth of information for entrepreneurs and small business owners.

Click here: U.S. Small Business Administration Website
MA DOR
Downloadable tax forms and publications as well as a lot of great tax advice.  Includes a link to check your MA State Refund.
Click here: MA DOR Website
Federal Consumer Information Center
Not only a catalog of free and low-cost federal publications of consumer interest, but also a wealth of information on other subjects such as product recalls, the latest scams and frauds, and more.
Click here: Federal Consumer Information Center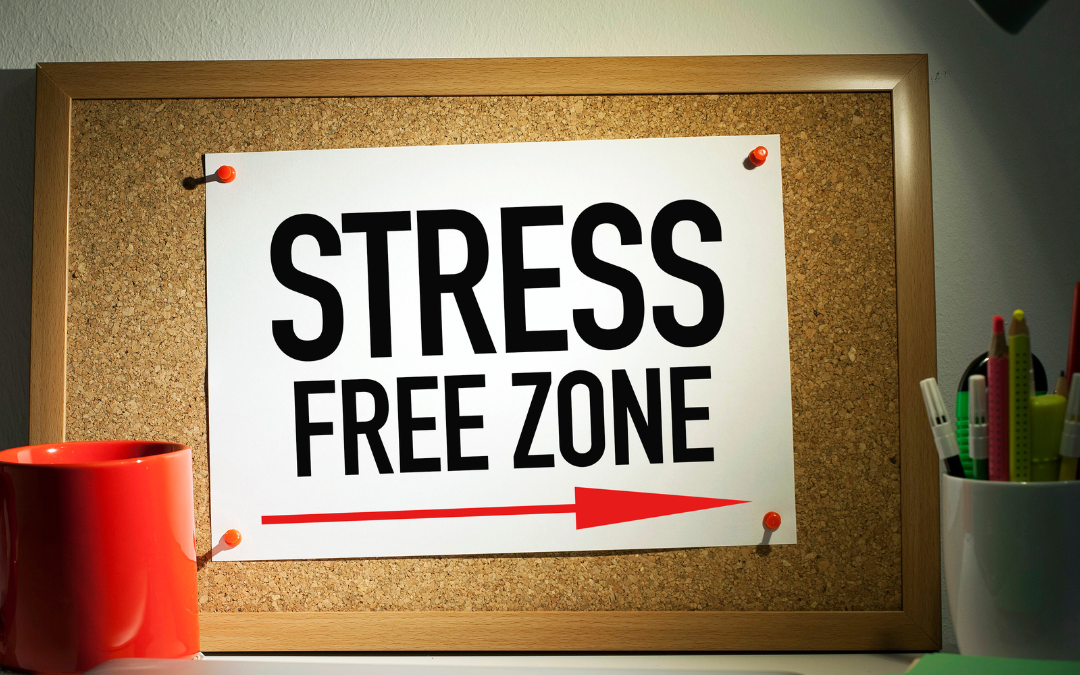 1. Know the deadline. This one seems like a no-brainer, but you'd be surprised how many people wait until the last minute to file their taxes. If you're not prepared, you may end up rushing through your return and making mistakes that could cost you money. By knowing...
read more
Contact Us
If you would like to speak with someone about your specific situation, please do not hesitate to contact us for a consultation.
14 Nye Road Rear, Falmouth, MA 02540
M-F: 9am-5pm, S-S: Closed